Are you flying to EAA Airventure Oshkosh 2016?    You can get a Free 1 Year Subscription to Pilot Partner!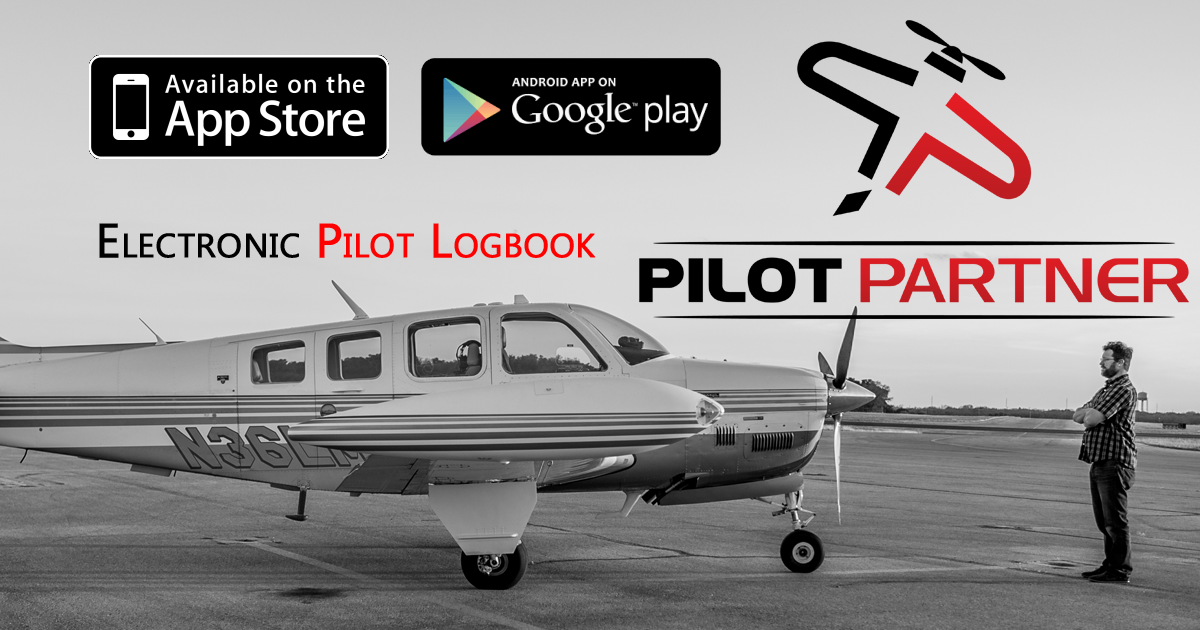 How to Participate
Signup for Pilot Partner's 60 Day Free Trial.  Existing users are also eligible for this promotion.  Click Here to Create an Account
Log your flights from your home airport into Oshkosh, including the Fisk Arrival.
Write & Publish a Blog about your Flight into Oshkosh
Share your Blog on Facebook and tag @PilotPartner
Blog Post must be made by August 1st, 2016 to get credit
Get your Free Year
We will be monitoring our Facebook Notifications and if your Blog shows in our notifications, we will send you an email with a Promo Code good for a 1 Year Free Subscription.
Promo Codes will be delivered on or before August 15th, 2016
If you did not get your Promo Code and feel that you qualify, email us at support@pilotpartner.net with a link to your blog post.
Learn More about Pilot Partner Integrated Blog
Pilot Partner Integrated Blogging System.  Free with Every Pilot Partner Account.
Example of Last Year's Blog Post from Pilot Partner's Crew